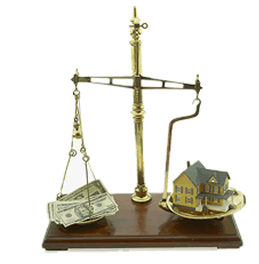 These are results that some of my coaching clients have experienced:


These are other results people have experienced after coaching with me:

  Started a professional school

Received $4,000 in unexpected money

Expanded their business into a different geographical region




Started a new business

Increased their spirituality

Gained renewed clarity
"The Check-In" is a very thorough examination of where your

business is and where your business will excel in the future. I highly

recommend Ms. Paula Quick to expedite and facilitate the process.  The

session was well worth the money, time, and effort because ''The Check-In"

gave me focus and direction.

Sincerely,

Lore DeAstra

Lore DeAstra, MBA, SRA, CCRA, SCV, CTM

Director - Real Estate Services

Continental Appraisal