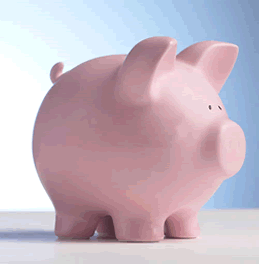 These are introductory prices and are subject to change at any time.  If you are interested in any of these services, then please book them now.
Contact me
  today for more info.
I. "The Check-In"

Assumes that you already have a specific goal in mind or you already know what you're goal is, i.e. operate a successful business. Do this BEFORE you even start your business plan or at any point during your business.

$150 - This is an intense session to see exactly where you and where your gaps are. Please plan on two hours.  This can be done over the phone or in person.  There will be accountability built in. 1/2 hr. follow-up included.

II. "The Strategic & Spiritual Business Tune-Up

Ideal for people already in business or just starting out.

$65 - A less intense but robust version of the above. A good basic check-in on the inner and outer foundations of your business. One hour.

III. Gift Consultation

If you are really floundering and questioning and need some help getting focus on what to do, I offer a 30-minute gift consultation.  You can then decide if  "The Check-In" or "Strategic & Spiritual Business Tune-Up" is a good fit for you.

No charge.  This is my gift to you!